The Video Game Project
A Closer Look At The Prototypes That Became Your Favourite Games!
WWF Superstars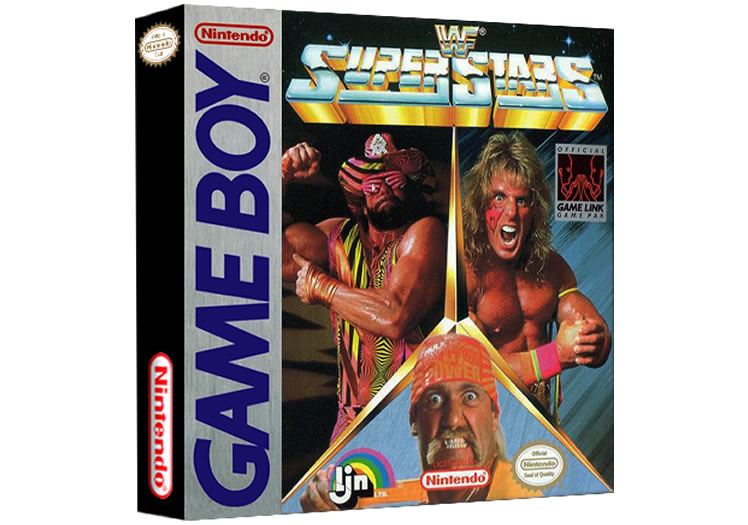 WWF Superstars is a video game released on the Game Boy handheld console by Acclaim Entertainment, based on the WWF's syndicated television show of the same name. This game was the first WWF/E game for the Game Boy system and although it shares its name with an arcade game they are two completely different games.
WWF Superstars was developed by Rare and published by LJN. It was released in Europe and North America in 1991 and received a Japanese release in February of the following year. Before every match, wrestlers cut promos on their opponent and following the match, Vince McMahon comments on the action. The wrestlers each have two comments. One is a generic taunt, while the second is specific to the opponent.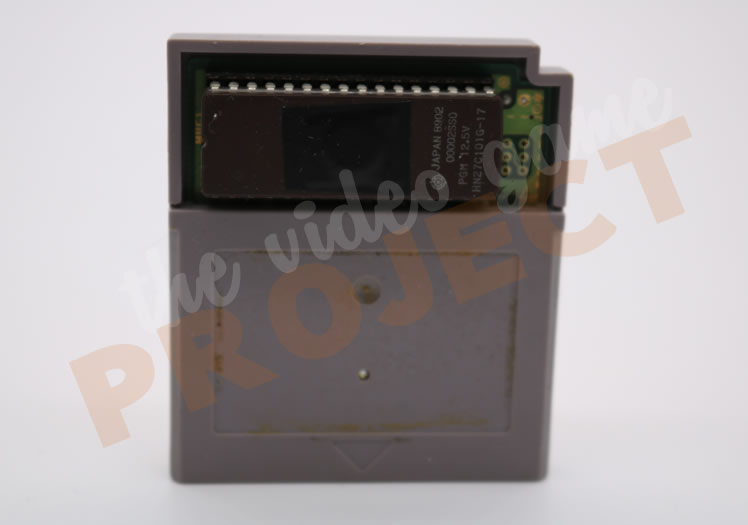 Proto - Front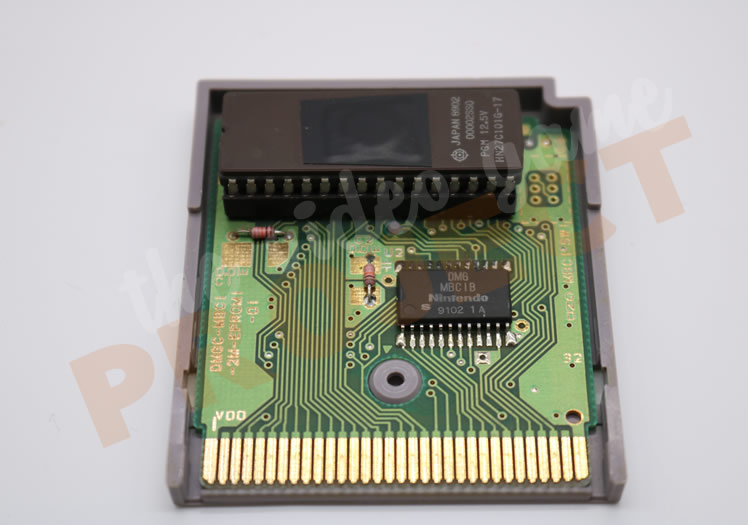 Proto - PCB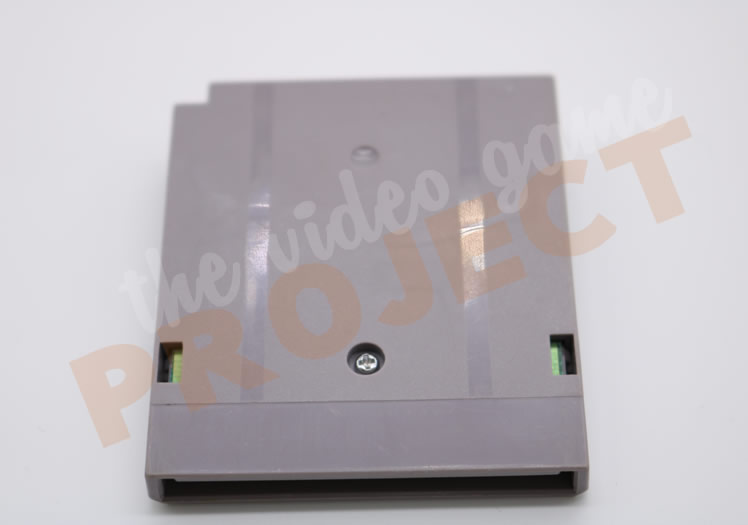 Proto - Back
SHARE THIS PAGE