The Video Game Project
A Closer Look At The Prototypes That Became Your Favourite Games!
Xenon 2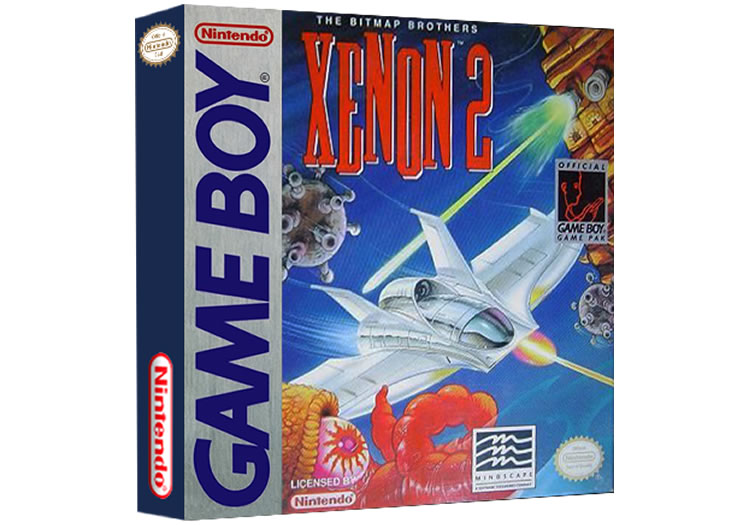 Xenon 2 Megablast is a video game originally produced for the Amiga and Atari ST, and later converted to the PC, Sega Master System, Sega Mega Drive, Acorn Archimedes, and Game Boy platforms. The sequel to Xenon was designed by The Bitmap Brothers, although it was coded by The Assembly Line. It became one of their most well-known titles.
Xenon 2 Megablast is a vertically scrolling shoot 'em up. Uncommon for the genre at the time, the player's spaceship can reverse the scrolling of the play area for a limited distance; which is used in the game for defeating bosses, avoiding enemies and escaping dead ends. The game consists of five levels which are each divided into two sections.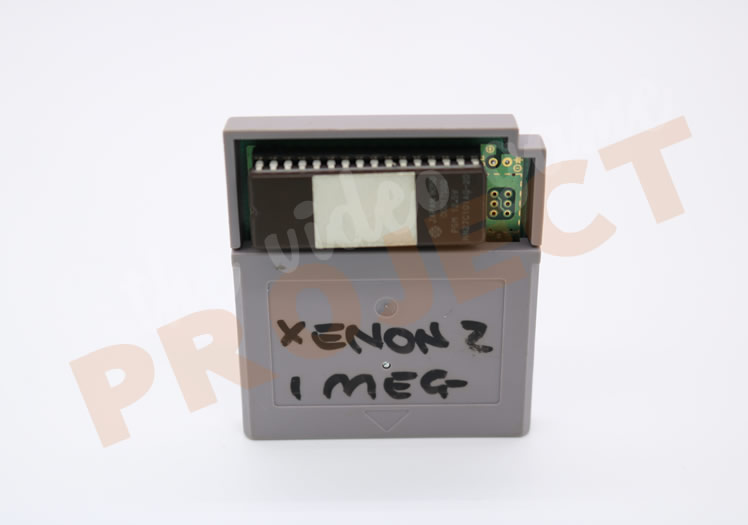 Proto - Front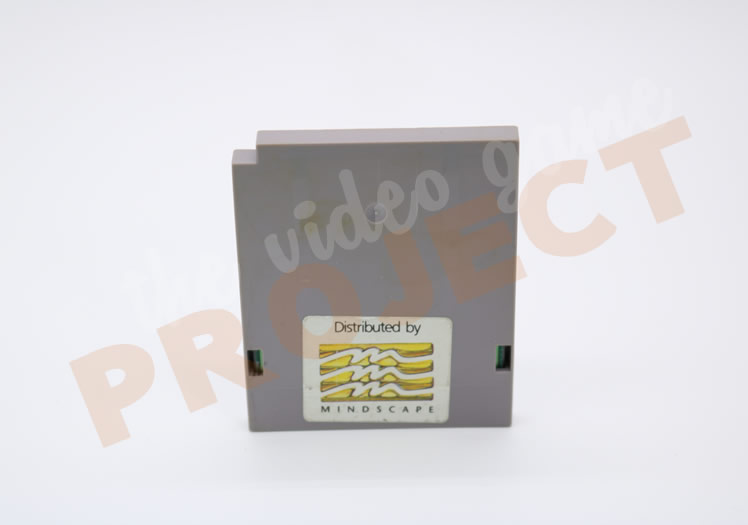 Proto - Back
SHARE THIS PAGE