The Video Game Project
A Closer Look At The Prototypes That Became Your Favourite Games!
Xyanide - Resurrection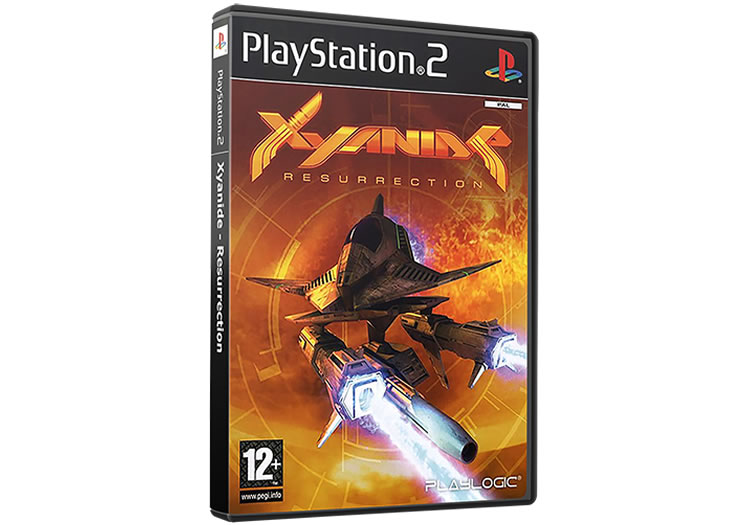 Xyanide is a shoot 'em up game that was released for the Xbox in 2006. It was developed by Playlogic Entertainment and published by Evolved Games, after being originally developed by Engine Software for the Game Boy Advance. It was also the final exclusive game released for the Xbox. A sequel titled Xyanide: Resurrection was released for the PC, PlayStation 2 and PlayStation Portable in 2007.
Xyanide Resurrection was also developed by Playlogic Entertainment and published by Playlogic and Ertaintakes. The game takes place after the events of the first Xyanide, as the space witch Aguira is still alive and the protagonist Drake fights to hunt her down in the alternate dimension that she has escaped to.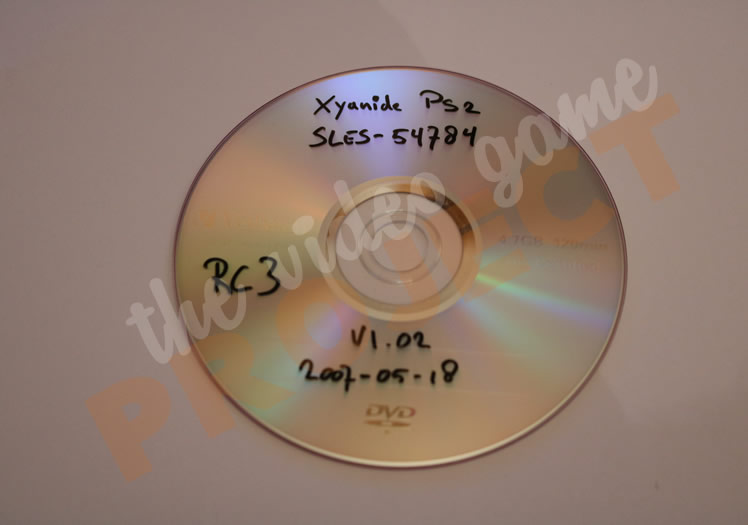 Proto - Front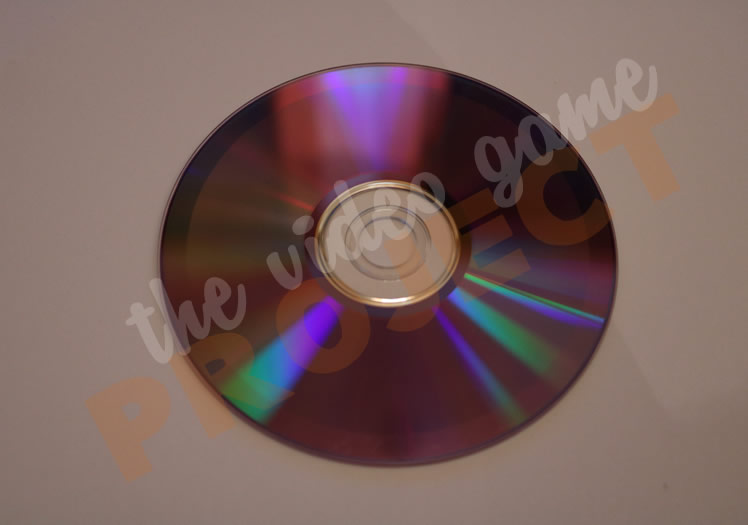 Proto - Back
In game pictures and video will be added as soon as time allows!
SHARE THIS PAGE