The Video Game Project
A Closer Look At The Prototypes That Became Your Favourite Games!
Zombies Ate My Neighbors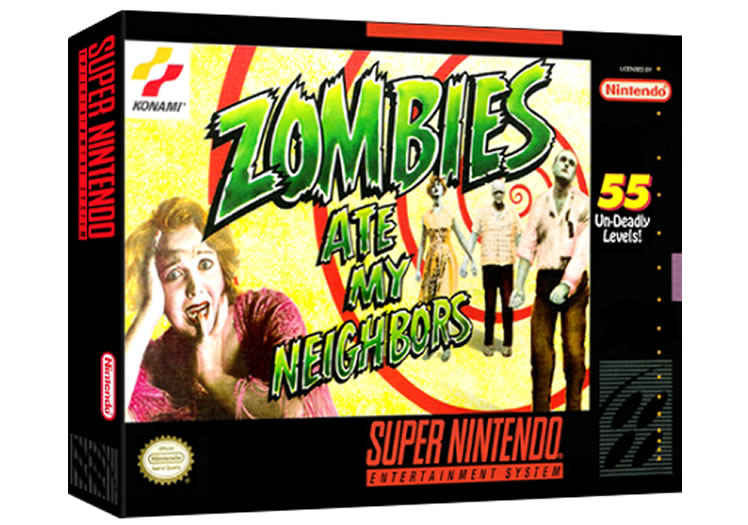 A run and gun video game developed by LucasArts and published by Konami for the Super NES and Sega Mega Drive / Genesis, Zombies Ate My Neighbors (known as Zombies in Europe due to censorship) was released in 1993. The game was originally developed on the Super Nintendo, before it was later ported to the Sega Genesis about half way through.
ZAMN's in game music was composed by Joseph "Joe" McDermott and its game engine was later resused for Ghoul Patrol, Metal Warriors and Big Sky Trooper. During Zombies creation the development team had originally intended to include a battery save in the game but they were unable to do so as they just could not afford it.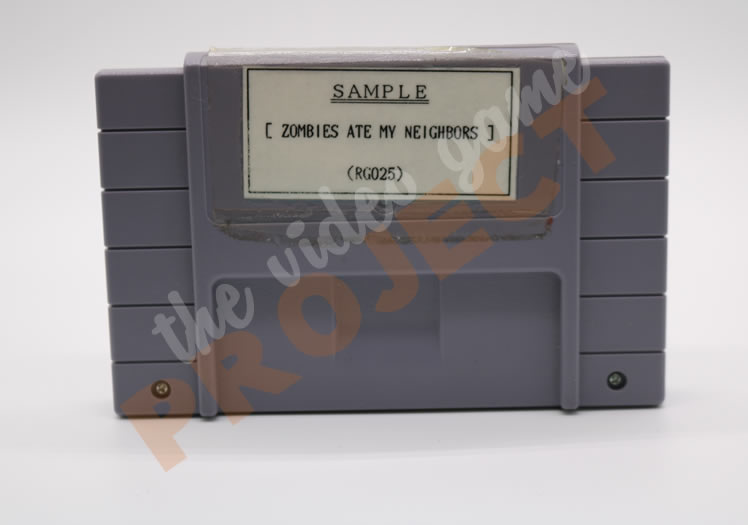 Proto - Front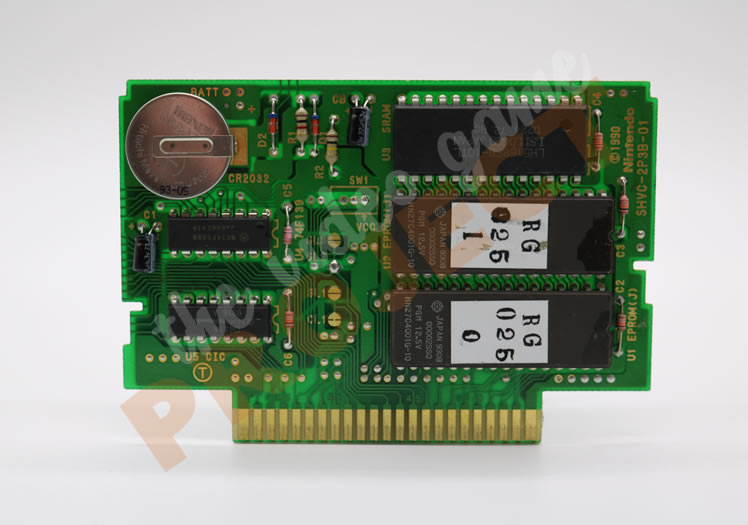 Proto - PCB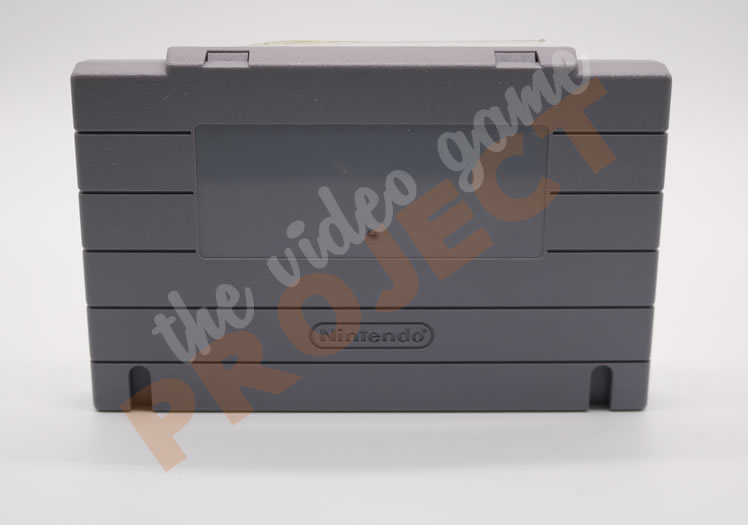 Proto - Back
SHARE THIS PAGE